THE FITNESS EMPIRE
WOMEN'S FITNESS TRAINING STUDIO
THE FITNESS EMPIRE - TRAIN FOR YOUR REIGN
TFE IS A FITNESS STUDIO THAT SPECIALIZES IN WEIGHT LOSS, NUTRITIONAL COACHING, AND CORRECTIVE EXERCISE.
WE ARE DEVOTED TO WOMEN'S TRANSFORMATION, AUTHENTIC ACCOUNTABILITY, AND BALANCE WELLNESS THROUGH A FITNESS BASED COMMUNITY.
Transform Your 30's
Babies, career, family life: one of the three (if not more or all) may be consuming your life. Whether you're a mom with a desire to restore your figure, looking for a way to relieve stress from a demanding career, or you have a desire to activate your retired athleticism in a safe and effective way, we offer several fitness programs and flexible scheduling to help you balance work, life as a wife, and or being a well-favored mom!
Revive Your 40's
As much as you love your high heels, your body may be sending you signals, but you don't want to hang them up. May be you feel like reclaiming your body back from childbearing is well overdue. Lack of range of motion and yo-yo dieting seems to be the pitch fall to life's most memorable moments: vacations, graduations, weddings and fabulous 40's birthday festivities. Capture life with confidence! Redefine your fierce 40's fitness experience!
Thrive at 50!
As we mature, our bodies master the art of aches and pain. There's some mobility restrictions and possible injuries that need TLC on a professional level. At TFE, we recognize optimal health and strength can be quite the task for most women, so we have a women's health coach that specializes in corrective exercise that designs a safe, effective way to help you overcome discomfort and achieve stellar results!
shape your fitness journey
membership
before + after
Want to hear life-changing success stories from real women in our thriving fitness community? Learn how transformation has empowered women in a non-traditional way
Ladies Night!
We're committed to our motto: "No woman journeys alone." We embrace the idea of establishing a sisterhood that is compared to none. We recognize that we are all flawed but worthy. Nurturing each other with unfiltered love and compassion, while being pampered or entertained, is what we do to demonstrate self-care. RSVP below for our next adventure!
Knowledge To Empower.
We value the epitome of what it means to be a woman as it relates to health, wealth, and romance. We strive to give every woman a candid perspective of real women with real issues in real time. We share the unadulterated truths to aid in other women's healing, hope and motivation.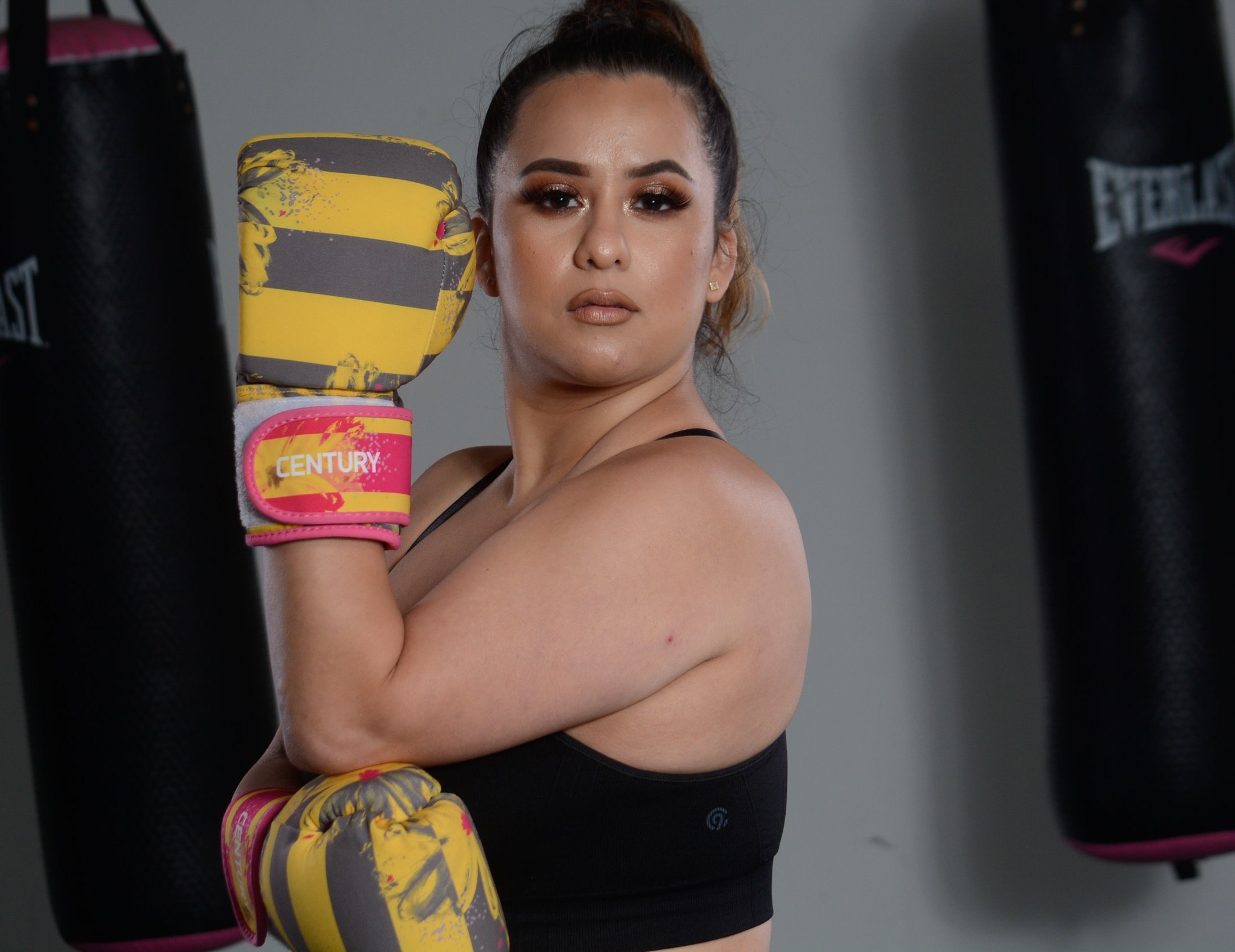 find your fit?
Our fit tribe has been designed, tested, and proven to be innovative, gravitating, and pivotal in the metamorphosis of the total woman. TFE examines the day-to-day lives of women just like you to make sure every aspect of their total wellness is seamlessly integrated. We make sure your needs are met and your core is solid; physiologically and psychologically.
Find your custom fit by taking a short quiz. This is the beginning to making one of the most liberating decisions of your life!
Don't take our word for it. Be our guest!
BOOKMARK US AND CHECK BACK OFTen